The PepsiCo online portal is designed to help all Pepsi Employees around the globe to access their personal information and company's news update with their login credentials. Employees can visit the website at https://dps.mypepsico.comfor online access as well as other employees' benefits. However, the first-time login requires the employee's Global personal ID (GPID) using the global identity management tool at http://myidm.mypepsico.com.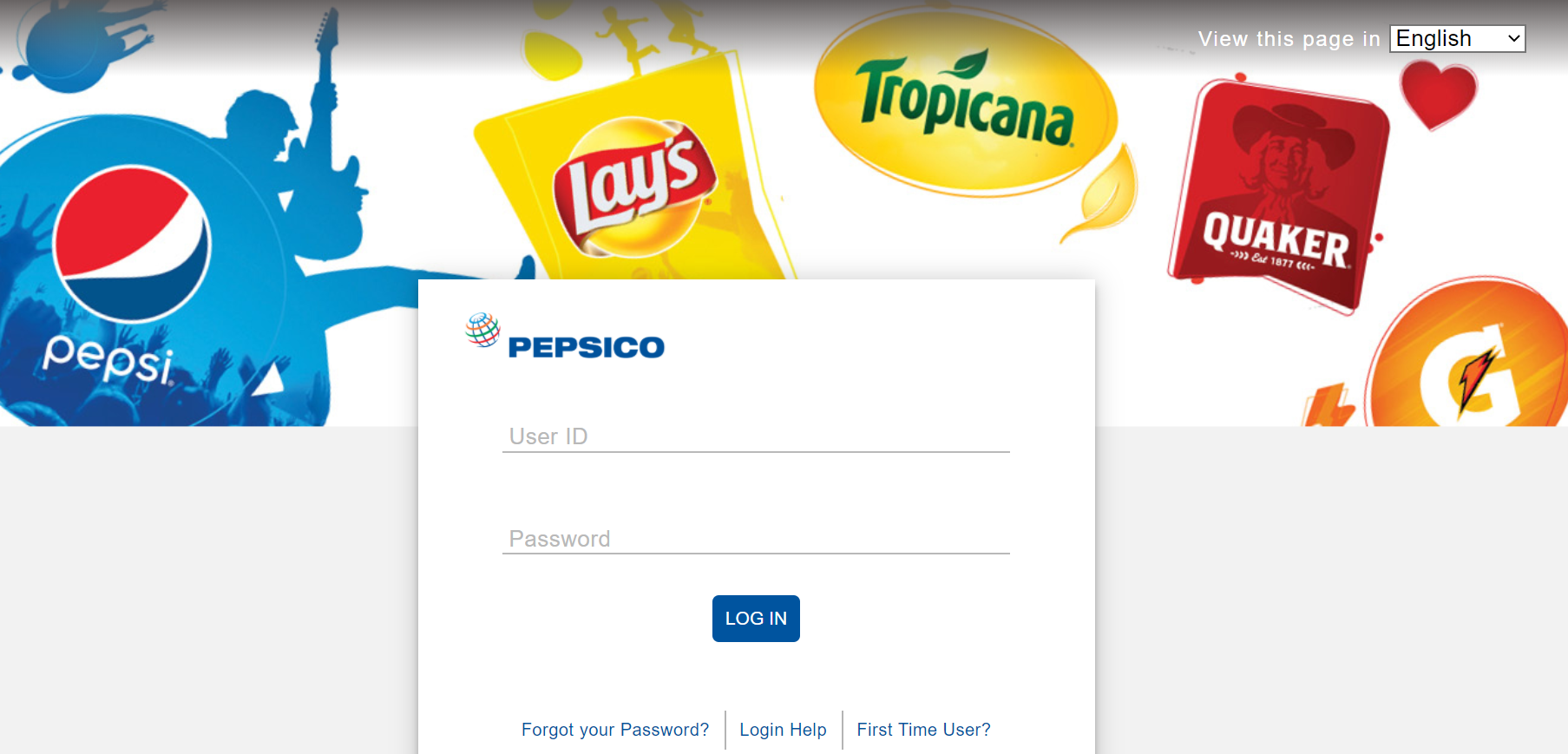 About PepsiCo
PepsiCo, Inc. is American multinational food, snack, and beverage corporation headquartered in Harrison, New York.
PepsiCo has interests in the manufacturing, marketing, and distribution of grain-based snack foods, beverages, and other products. The company's history started far back In 1965, when Donald Kendall, the CEO of Pepsi-Cola, and Herman Lay, the CEO of Frito-Lay, recognized what they called "a marriage made in heaven," The company focused only in delivering perfectly-salty snacks served alongside the best cola on earth.
Their efforts and drive grew into what is known today as PepsiCo; the world's leading food and beverage company.
PepsiCo products are enjoyed by consumers more than one billion times a day in more than 200 countries and territories around the world.
PepsiCo Login – MyPepsico Login Page for PepsiCo Employees and Contractors
The PepsiCo site provides employees and third-party contractors with access to their personal information on the platform when they do a PepsiCo login with their employees or contractor's login credentials; username and password.
Be it as it may, the first-time login requires the employees to log in with their Global personal ID which they can access by contacting their local service desk or HR department. All of the access and online login is accessible when an employee or contractor visits the PepsiCo login portal at  https://dps.mypepsico.com.
MyPepsiCo Login Instructions
To log in and access your information and company news update, you will need to head straight to the PepsiCo site at https://dps.mypepsico.com and enter your employees' login details.
Visit https://dps.mypepsico.com.
Enter your User ID.
Key in your password.
Click on the Login button.
First Time Employees Login
Employees and contractors who don't have a login credential simply because it's their first time trying to login to the PepsiCo online portal, they should first contact their HR department or supervisor or local service desk for their Global Personal ID (GPID) and head straight to the site at https://dps.mypepsico.com.
On the site login page, tap on the "First time user".
Key in your 8-digit global persona ID.
Enter the date of birth.
Key in temporary password.
Tap on the login button.
Set up a security question; in the event, you forgot your password, it will aid you in recovering your password.
After you are logged in, create a new or permanent password.
Forgot Password
In the event you forgot your user or account password, you can recover it using the "forgot your password" link on the PepsiCo login page. All you need to do is to tap on the "forgot your password", enter your user ID and tap on the Next key following the next instructions to recover your password.
PepsiCo Login Help
If you are experiencing any challenges trying to log in to your Employee or contractor account you can as well use the login help button on the login page located at https://dps.mypepsico.com, you can even update your GPID using the global identity management tool when your visit http://myidm.mypepsico.com.