If you having been thinking of how to make a yard sale listing on Craigslist but don't know how to, then you are on the right page. We will be showing you two ways you can do that successfully. But first let's know what a Yard Sale is all about.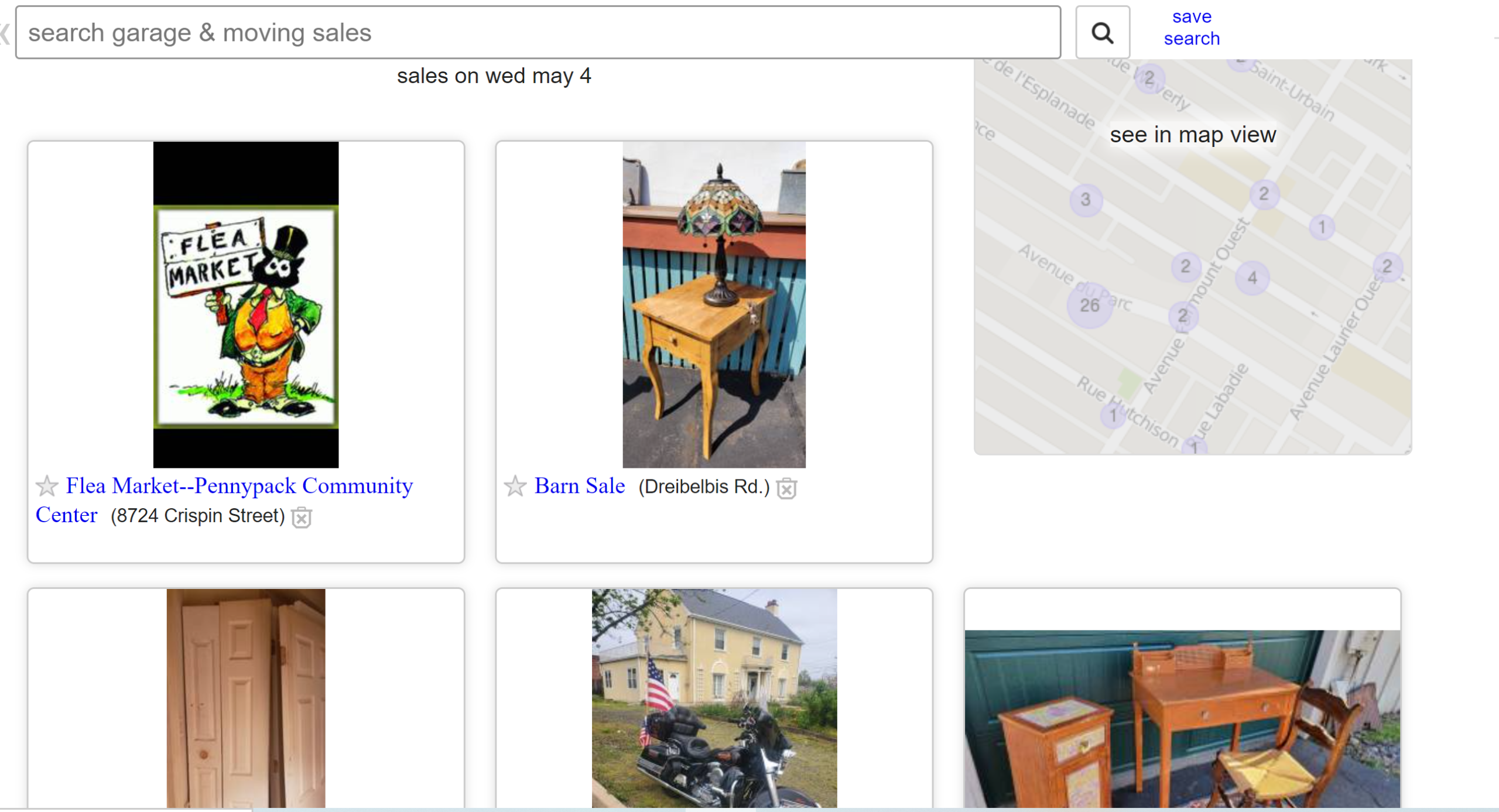 A Yard Sale is one where people sell the things they no longer want from a table outside their home. People can also list the things they no longer want on online sites to sell to those who need them. Yard Sale also goes by the name "Garage Sale", "Tag Sale", "Moving Sale" and so many other names. So anytime you come across any of these names, they mean one and the same thing.
For the purpose of this article, we will be emphasizing on how to make a yard sale listing on Craigslist. This will give you a guide if you want to sell on this giant online platform.
How to Make a Yard Sale Listing on Craigslist
Anytime you post a Craigslist ad for your upcoming yard sale, you are simply driving traffic to the sale for free. The Craigslist website, has a simple user interface that allows you to fill in fields and also post quickly.
How to Post to Craigslist
To post to Craigslist successfully, you'll be using these few steps:
Visit the local Craigslist page for your area.
Select the "post to classifieds" link which is at the upper left corner.
To post under the garage sale category, you'll have to select "for sale by owner "thereafter select "garage and moving sales".
You'll be navigated to the listing page.
On the listing page, key in the title, location, ad body as well as garage sale dates.
Then add images on the next page before you review and post the ad.
How to Make the Post Attractive
You won't just stop at making a post to Craigslist. You will have to make the post enticing enough to people to patronize what you are selling. So I will be giving you a few tips on how to make your post on Craigslist attractive and enticing to potential buyers.
Here's what you should do:
Write a detailed, brief captivating headline that will make your garage sale stand out from amongst the rest.
Be honest and brief in your ad description. You don't want buyers finding out that you can't deliver on your promises.
Make a bulleted list of the most appealing items on sale. This will enable potential customers to quickly scan through your offers.
Include focused pictures that displays the key items that you have on offer to attract customers.
Review the information you entered to ensure it correct before you submit the ad.
Knowing how to post on Craigslist and making your post attractive and enticing enough on the platform, will attract a lot attention. Once you are able to get the attention of people to your sale, the interest may culminate ultimately into profitable sales for your yard sale.