Car Sale on eBay; If you have been to eBay motors, how to list your cars for sale won't be a problem.  The selling form of eBay, it requires you to be specific, careful, and completely fill out the form. This is one thing that makes this different from other categories. With this knowledge, you will know how to list your car on eBay.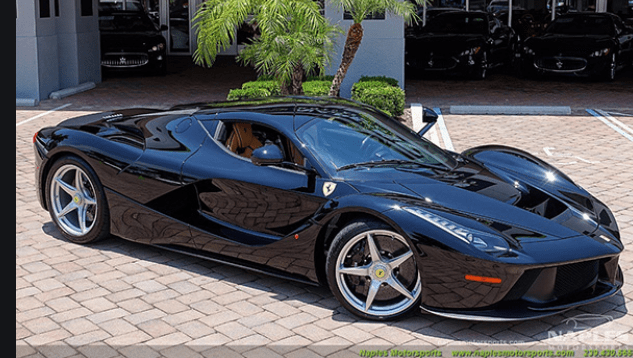 Here, we have plans for you on things you should pay attention to while listing your vehicle on eBay motors. You may have to fill out the form to get your vehicle placed for sale on eBay. However, that is where you provide a complete description of the car. Thus, this ensures complete and uniform sales on eBay.
Let's begin the steps…
Car Sale on eBay – Sign in and create a list
You must have signed up for an account before now. This is a basic tip on Car Sales on eBay.All you need to do is to sign and follow up on the steps.
To locate the "Sell" tab at the top of the eBay page. It is the same as starting an eBay listing with the standard eBay selling form.
Now you need to choose a category which is "eBay Motors"
Once you click on the sells' tab, you are already on the listing form.  So click on the "Browse categories" tab. you will see this below the ISBN number or UPC number box. Next, you need to select the make and model of the vehicle from the list of options.
Next, Choose a Motors Listing Format
Afterward, you choose the make and model; you will have to choose between a local listing and a national listing. Each of these has a benefit and price tag. With a local listing, you will have your vehicle listed for free but with limited people reached. But with the national listing, you will be sure of sale even in the midst of fixed price and otherwise. But this is not free. Thus, it cost $60 -$125. After this, any progress such as "sales" will demand you provide a means to convey the vehicle to the buyer after the sale.
Next, fill out the Title Right
To get things right over here you need to fill out the title such as the vehicle year, model, make, and mileage, and at least, you need to drop a positive comment about the car. For instance, still authentic!  And this is what attracts people to it.
Next, fill out the selling form
The same information you provided in the checklist will be used to fill out the selling form. Don't claim any feature that your vehicle does not have to build a better business.
Make a Description
This is an important part of your sale listing. Therefore, present your details in paragraphs. Here is what you should put down in your description:
What is the general operating condition of the vehicle?
What is the cosmetic condition of the vehicle?
Again, and what is needed to be done soon?
What are your reasons for selling it?
Were you the first owner?
What is the status of the title?
Also, include maintenance records if you have one.
Next, add a photo
When you are done with making your description, upload the photos of the product you selected in the listing form. Remember that you need to first upload photos that are good-looking to attract more market. You can include the damaged areas while putting the practical photo.
Finally, Set your Terms
After you have uploaded your photos, now is the time to provide details for payment.
It is safer to provide opt of PayPal for vehicle sales or provide a bank-to-bank wire transfer.